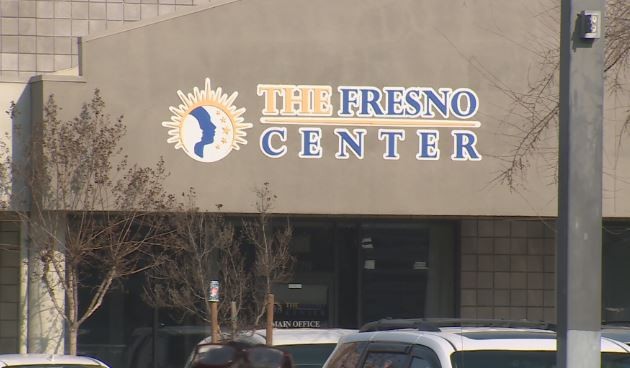 FRESNO, Calif. (KMJ/FOX26) — Congressman Jim Costa helped secure $1.5 million in federal funding for the Fresno Center Adult Day Health Care Center. This is to address disparities in mental health services in the Central Valley.
The Fresno Center said the funding is going to support and expand mental health services, HIV and hepatitis prevention, treatment for substance use disorders, transportation services, and the hiring of behavioral health providers.
Mental health is a negative stigma in our community," said Pao Yang the CEO and President of the Fresno Center. "A lot of us don't want to talk about mental health, a lot of us are ashamed of mental health.
According to Healthy Fresno County Data, 51.9% of Fresno County adults are needing and receive behavioral health services. Compared to all counties in California, Fresno is in 25% of the worst counties throughout the state with care services.
"Mental health is real, we have to fight it together as a community," said Yang.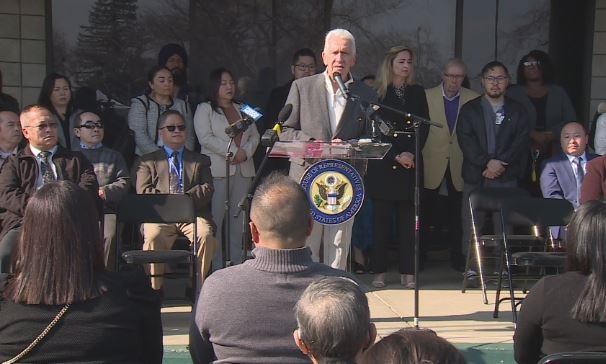 Just Saturday night 11 people died and nine others were hurt in a mass shooting in Monterey Park.
Costa said mental health issues might have been a leading factor.
"Sadly in Monterey Park Saturday night we saw mass shootings and we don't know for certain but more likely than not it was a result of a mental health issue by someone who had participated in the community for years," said Costa.
The Fresno Center said it sees disparities in mental health services in the valley and said the $1.5 Million costa secured will make a difference.
"We should not be working in silos," said Yang. "We got to work together, we got to come together."