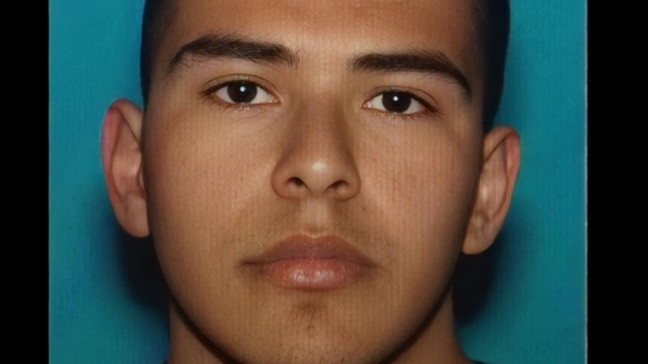 MADERA COUNTY, Calif. (KMJ/FOX26) — A man has been reported missing out of Madera County.
The Madera County Sheriff's Office is looking for 21-year-old Christopher Alvarez.
Authorities say Alvarez did not report to work on Tuesday January 24.
He was last seen around 7:00 a.m. by family members at his home near Juanita Drive and 145 in Madera.
According to deputies, his car was found abandoned near 145 and Highway 41.
Alvarez is 5'5″, 170 lbs., and has black hair and brown eyes.
He was last seen wearing blue jeans, a sweater, Nike shoes, and prescription glasses.
If you happen to see Alvarez, you should call 911.
If you have any information about his whereabouts, you can contact the Sheriff's Office at 559-675-7770.
by Michael Tellez/KMPH FOX26