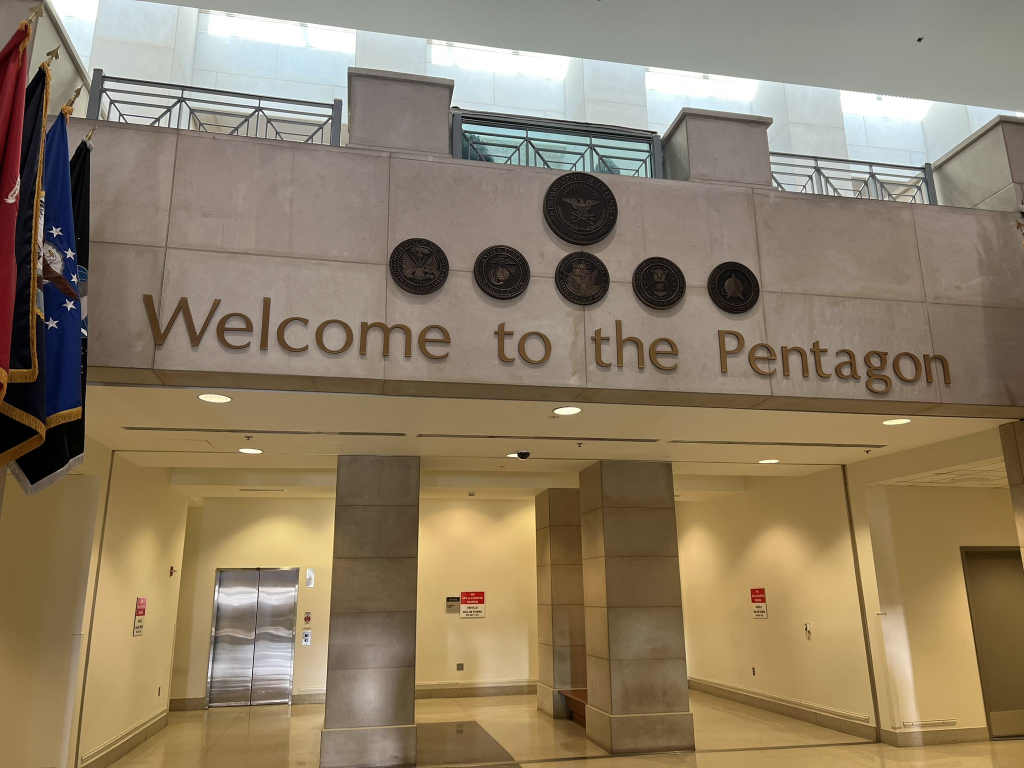 WASHINGTON, DC (KMJ) – Fresno's Mayor attends the U.S. Mayors Annual Conference this week at the White House, and lobbies at the Pentagon to keep military jets in Fresno.
Fresno is one of four sites being considered for the newest military jets.
Today, I got to meet with military officials at the Pentagon to advocate for keeping them in Fresno. The 144th is extremely important to the people of Fresno, and I'll always fight to keep them here.

-Fresno Mayor Jerry Dyer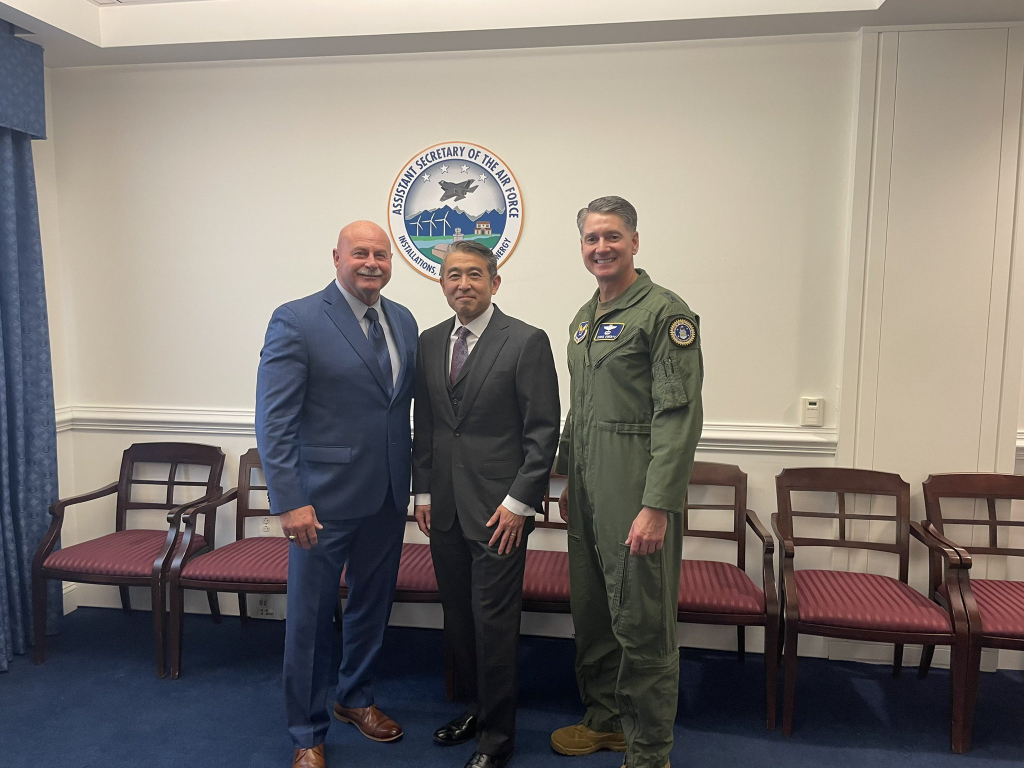 Fresno Mayor Jerry Dyer met with military officials on Friday to talk about keeping the 144th Fighter Wing in Fresno.
The Pentagon plans to replace outdated jets that the 144th Fighter Wing in Fresno currently flies.
There are still questions whether new planes F-35-A or F-15 EX models will be based in Fresno.
"The F-15EX is the most advanced version of the F-15 ever built, due in large part to its digital backbone," says Lori Schneider, Boeing F-15EX program manager. "Its unmatched range, price and best-in-class payload capacity make the F-15EX an attractive choice for the U.S. Air Force."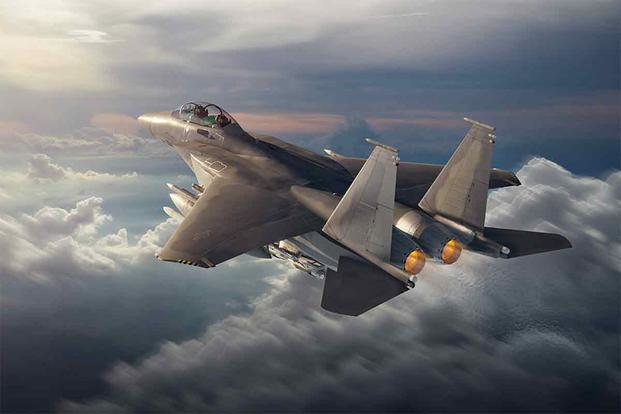 "There are discussions about relocating that effort elsewhere. We're fighting hard to not allow that to occur. The 144th is very important to us in Fresno," said Dyer speaking to KMJ's News Partner FOX26.
Mayor Dyer said the 144 Fighter Wing provides employment for around 1,400 people in Fresno.
The economic impact is $160 million dollars a year, according to Mayor Dyer.
Listen to the report by KMJ's Liz Kern.