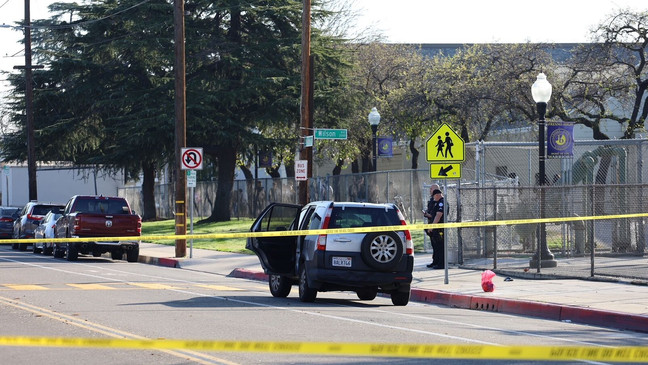 FRESNO, Calif. (KMJ/FOX26) — Two boys now find themselves in juvenile hall after a stabbing took place Wednesday morning.
According to Fresno Police, officers were called around 8:30 a.m. regarding a fight at Echo and Weldon Avenues.
Officers say a fight had broken out at Fresno High School.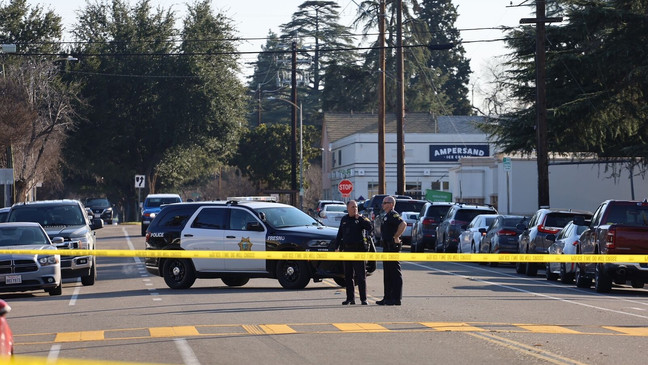 After the fight, officers say that two boys were stabbed, and a possible suspect had fled the area.
Thursday, the Fresno Police Department provided an update and says the two boys who were stabbed are believed to be aggressors and the victim who fled acted in self-defense.
Both teens were placed in juvenile hall for assault by means likely to cause serious injury.