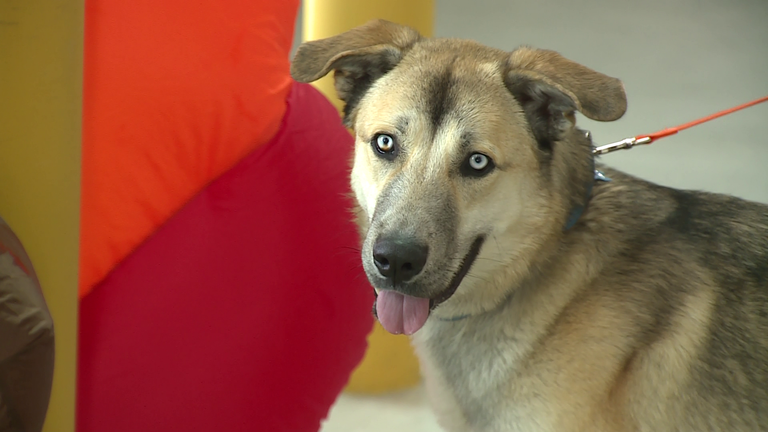 FRESNO, Calif. (KMJ/FOX26) — An upcoming event will soon give animal lovers a chance to foster a furry pal in Fresno.
According to Fresno Mayor Jerry Dyer, Operation Wishbone will be a drive-thru event that is scheduled to take place on both Tuesday and Wednesday at the Fresno Animal Center.
Mayor Dyer says folks can attend the event from 10 a.m. through 4 p.m. and leave with a dog that needs a place to stay – even if it's only for a few days. Those who leave the event with a furry friend will also receive a collar with a name tag, a dog leash, and treats.
To date, the Fresno Animal Center has taken 2,280 dogs and 1,073 cats, with most of them being strays.
The Fresno Animal Center is located near Clovis and Airways Blvd.