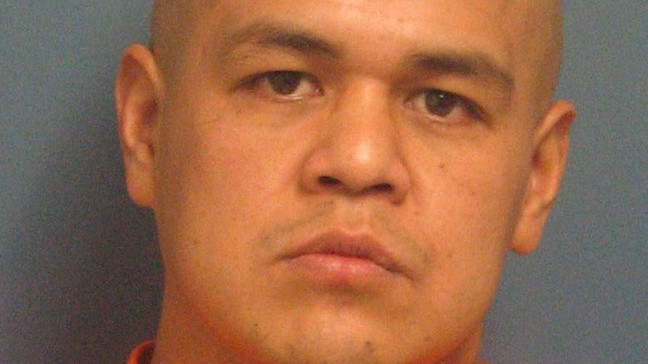 VISALIA, Calif. (KMJ/FOX26) — A man convicted of attempted murder has been sentenced to 216 years to life in state prison.
44-year-old Marwin McDarment was found guilty last month of attempted murder and assault with a firearm of multiple peace officers during a shootout with law enforcement officers in 2011 on the Tulare River Reservation.
On September 9, 2011, following an argument, McDarment returned to a house on the reservation and pulled a gun on the occupants.
He took off after authorities were notified but was spotted by a Tulare County sheriff's deputy.
Deputies attempted a felony traffic stop but when one deputy approached with his firearm drawn, McDarment opened fire.
During the shootout, an officer with the Department of Public Safety tribal police joined the deputies to capture McDarment.
Deputies say McDarment continued to resist even after he was taken into custody.
He was found guilty by a Tulare County Jury on August 8th on two counts of premeditated attempted murder of a peace officer, assault with a firearm of a peace officer, possession of a firearm by a convicted felon, and possession of ammunition by a convicted felon.
McDarment also had three prior strikes for assault with a deadly weapon in 1996, attempted carjacking in 2004, and assault with a deadly weapon with great bodily injury in 2004.
Since 2011, McDarment has been represented by eight different attorneys and filed numerous trial continuances.
by Stephen Hawkins/KMPH FOX26
Listen to the report by KMJ's Liz Kern.