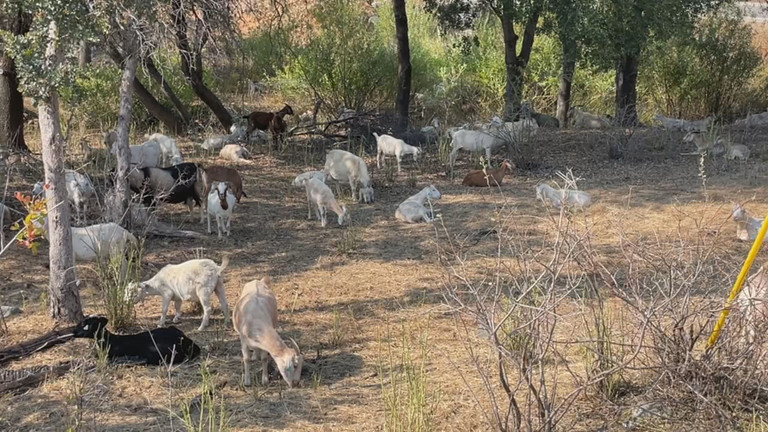 FRESNO, Calif. (KMJ/FOX26) — Many people rely on goats and sheep as a line of defense against wildfires.
But there could be fewer people to look after them, as a result of new state legislation — leaving the future of some of these businesses up in the air.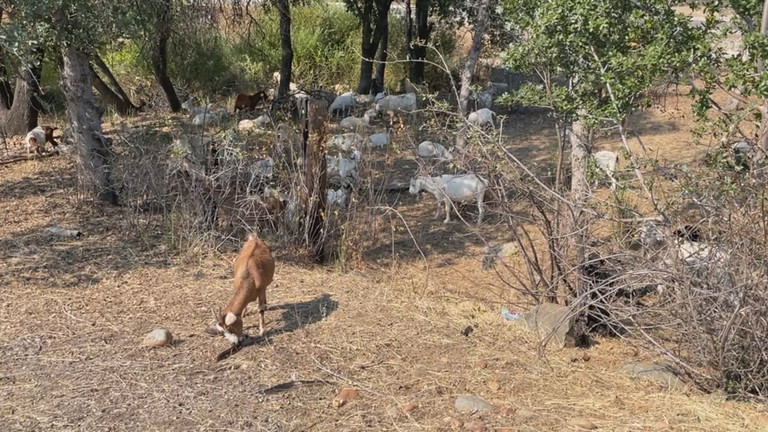 Those who own the operations say they are now having to pay herders a lot more because of a bill originally meant to increase farmworker wages.
With the herders now looped in, companies now have to pay them for 24-hour shifts, 7-days a week.