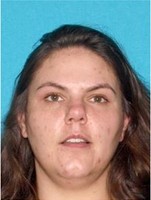 FRESNO, CA (KMJ – Fresno Police Department releases information about the Deputy Officer Involved Shooting on Thursday.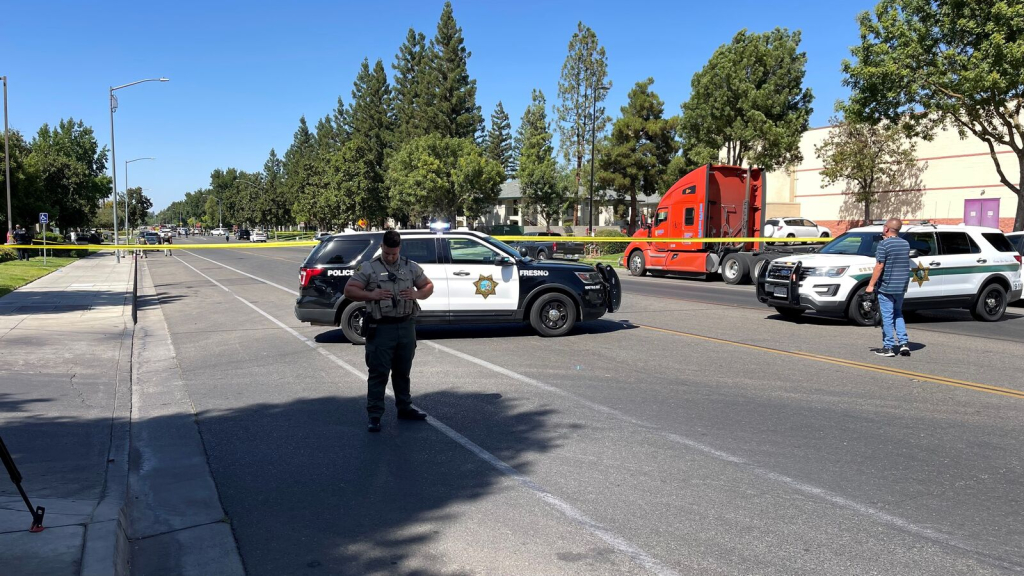 A woman was injured after police say she opened fire at deputies after she escaped her handcuffs while inside a patrol vehicle in Northwest Fresno.
Deputies were caring out an eviction when they learned the woman, now identified as 30-year-old Mariah Spate of Clearlake, CA was wanted for an assault with a deadly weapon that happened on July 15, in Fresno.
In that incident, police say she was the primary suspect where a person was shot in the face and was also a prohibited person from owning any time of firearms.
When deputies learned this, they took precautions and not entered her apartment but surveillance the area and waited for her to exit.
After Spate was seen driving off, deputies then conducted a traffic stop near Valentine between Shaw and San Jose Avenues.
Officials say the woman was searched, handcuffed, and placed inside the patrol vehicle. This is when officials turned to search her vehicle and she somehow slipped free and "produced a gun" and fired at least once at deputies.
Officials returned fire and struck the woman at least twice. She was given medical aid until EMS arrived and was transported to the hospital.
She was last listed to be in critical but stable condition.
The Fresno Police Department took over the investigation because the shooting happened within city limits.
It is not uncommon for females to hide firearms in between their breasts or in some other areas. When you have male police officers, they are hesitant to search completely because of that reason. We did not have a female deputy, she was on route, says Police Chief Paco Balderrama.
According to Balderamma, this is the sixth shooting involving the police department and the second involving the sheriff's office so far this year.
Investigators believe the same gun was used in the previous shooting incident.
She is facing multiple charges involving those from the previous incident.
by Ishshah Padilla/KMPH FOX26