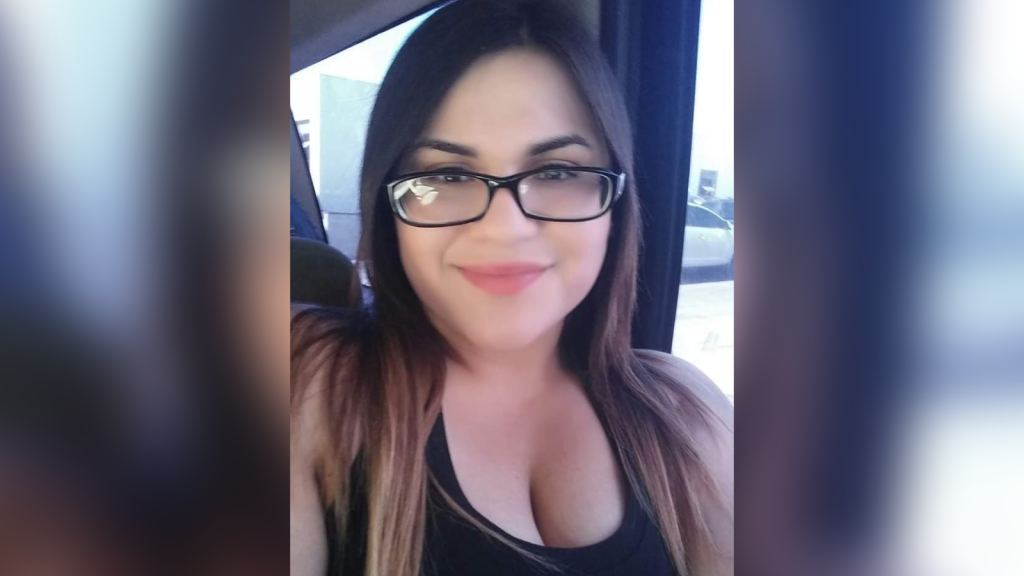 SELMA, Calif. (FOX26) — A Selma family is is getting desperate after searching for a 22-year-old woman who went missing on Sunday.
Jolissa Fuentes went to the AM/PM on Nebraska Ave. in Selma early Sunday morning.
Surveillance video captured her buying a snack at the store at 4:06 a.m. and then driving away. She has not been seen since.
Jolissa Fuentes has been missing since 4:00 a.m. Sunday August 7th. If you see her or know where she is, please call the Selma Police Department (Photo: Fuentes family)
Jolissa was driving a gray 2011 Hyundai Accent with the license plate number 8MPU766, which is also missing.
In the first days, the family offered a $1,000 reward to help with the search. That reward was then increased to $2,000, and now it's up to $5,000.
The Selma Police Department considers this a missing person case and has not said anything about foul play so far.
Her family says she does not have a history of leaving, and to not return and not call for this long is extremely out of the norm for her.
The Selma Police Department says it's supporting the family and looking into any leads it can get in this active missing person investigation.
If you have information on Fuentes that could help the police or if you think you see her, call the Selma Police Department at (559) 891-2252. This is case number 22-3386.
by Stephen Hawkins/KMPH FOX26
Listen to the report by KMJ's Liz Kern.