FRESNO, Calif. (KMJ/FOX26) — A man was shot multiple times in a possible drive-by shooting Monday morning in Fresno.
The man was sitting in a car on Robinson Ave. near Cedar and Dakota Avenues.
People calling 9-1-1 reported hearing multiple shots fired and then a car or cars speeding away.
The shooting took place down the street from Duncan Polytechnical High School.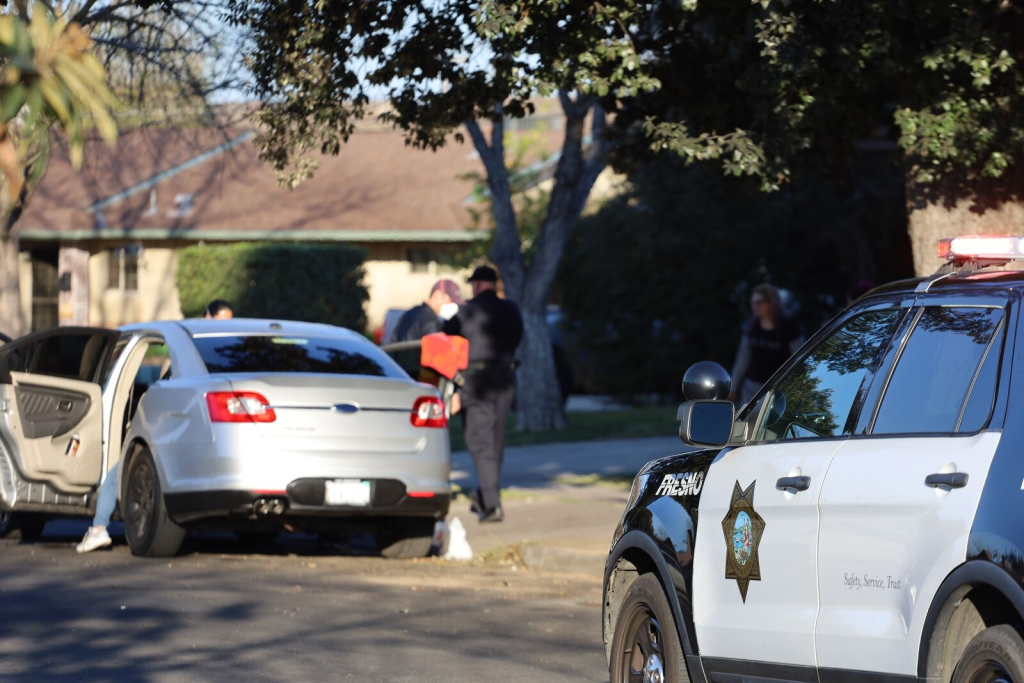 The victim was taken to Community Regional Medical Center.
His condition is not known at this time.
Anyone with information is asked to call the Fresno Police Department at (559) 621-7000.
Listen to the report by KMJ's Liz Kern.