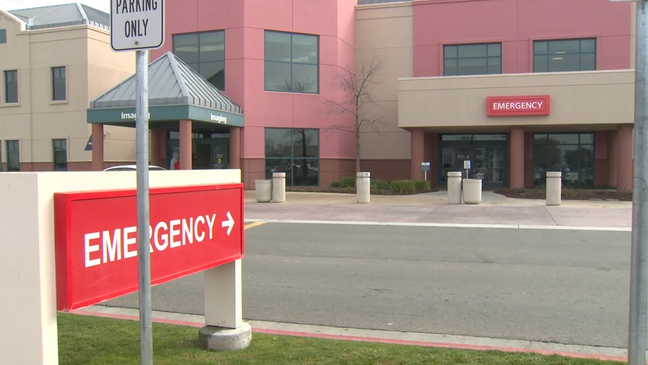 MADERA, Calif. (KMJ/FOX26) — Valley Children's Hospital in Madera has made the tough choice of delaying some medical procedures for at least the next two weeks.
A spokesperson with the hospital says the decision was made on Tuesday after nearly 130 employees called out with COVID-19.
Surgeons are ensuring that all critical and emergency surgeries are taking place, but those that can be safely delayed including elective, non-urgent, or non-critical surgeries will be rescheduled.
The hospital administration is asking its referring clinics and doctors to delay whatever kind of procedures they safely can until the coronavirus surge subsides.
The hospital began notifying patients on Tuesday.
Valley Children's Hospital is asking for everyone to be patient while the staff pushes through this unprecedented territory.
by Stephen Hawkins/KMPH FOX26
Listen to the report by KMJ's Liz Kern.