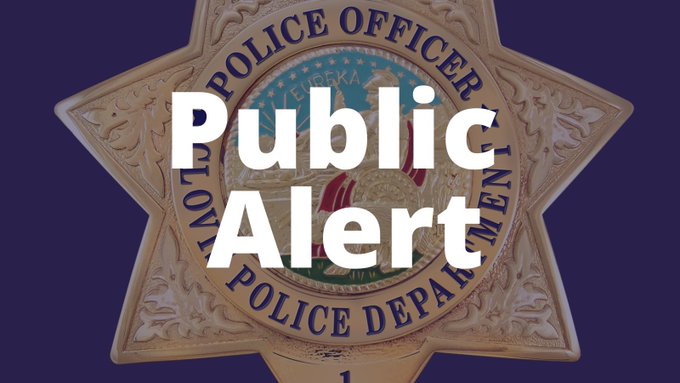 CLOVIS, Calif. (KMJ/FOX26) — The Clovis Police Department reported a bank robbery in Clovis on Thursday.
It happened Thursday afternoon at the Citibank at Shaw and Minnewawa Avenues.
Police say the suspect got away.
We ask that you stay out of the area, if possible, while officers investigate.
There were no injuries reported
Anyone with information is asked to call the Clovis Police Department at (559) 324-2800.