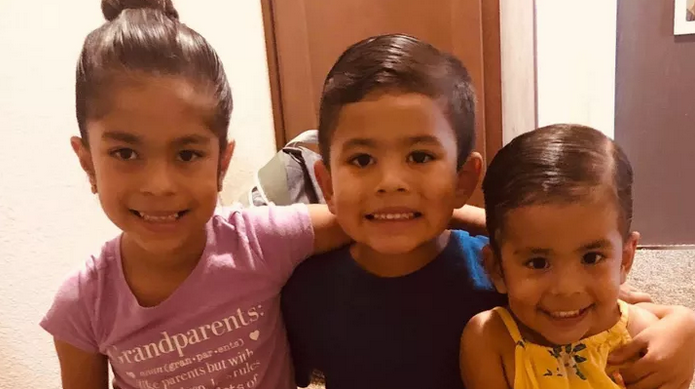 MERCED COUNTY, CA (KMJ/KMPH) – Authorities in Merced County have identified the three children left dead, allegedly by their mother – who authorities say tried to take her own life.
The Merced County Sheriff's Office now says the death of three children and injury to their mother is being called a case of murder and attempted suicide.
On Wednesday, Merced County Sheriff's deputies were called to the Le Grand Apartments complex in the 13000 block of Brice Street just after 2:00 p.m.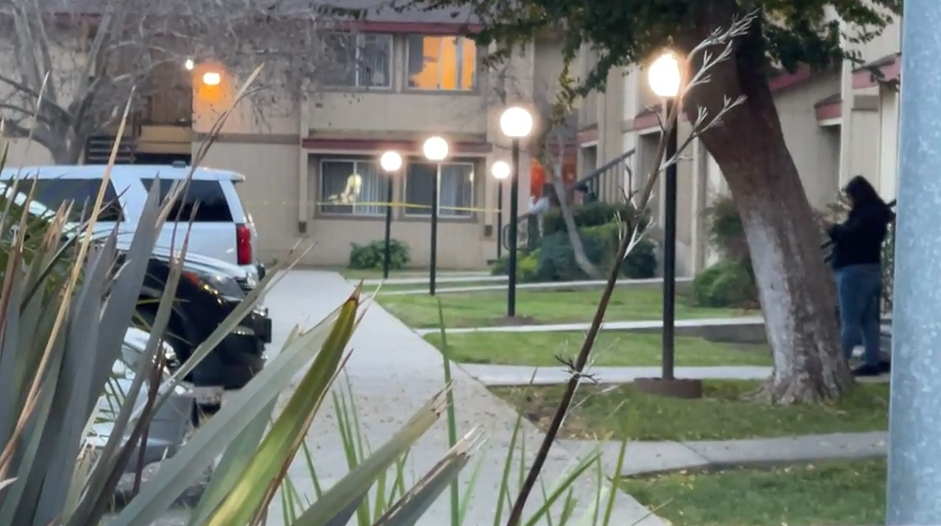 "When we got here, we had reports that a gentleman was asking for help or yelling for help," said Public Information Officer Daryl Allen, with the Merced County Sheriff's Office.
When deputies arrived, they found three children under the age of eight dead and a woman suffering from a self-inflicted wound.
Her injury, deputies say, was believed to be life-threatening, and she was rushed to a hospital in Modesto.
Investigators determined that earlier in the day, 31-year-old Patricia Ortiz took the lives of her three children, who have been identified as 3-year-old Alexa Ortiz Lara, 5-year-old Matteo Ortiz Lara, and 8-year-old Anna Ortiz Lara.
Deputies say she then attempted suicide.
Ortiz will be taken to the Merced County Jail and booked on three counts of murder.
A GoFundMe account has been created to help with funeral expenses for the children. Click here if you would like to contribute.
"Le Grand is a very small-knit community, I want to call it a family. I'm from this area and a small town with a population of 16-hundred people you know this is something that is going to be very very hard for the community. Everybody knows everybody here…I'm hoping today, you know figuring out what happened, we can bring some closure for the family," Allen said.
by Ishshah Padilla/Mayra Franco, FOX26/Liz Kern, KMJ
Listen to the report by KMJ's Liz Kern.