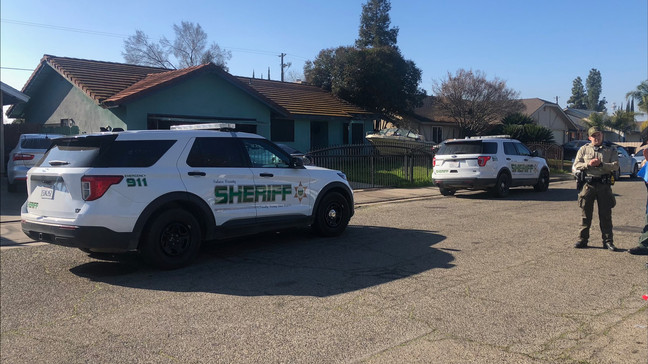 OROSI, Calif. (KMJ/FOX26) — Kaweah Health Medical Center called the Tulare County Sheriff's Office to report a gunshot victim Wednesday morning.
Deputies went to Kaweah Health around 7:30 a.m. and learned the victim had been shot at his home in Orosi during a home invasion.
Detectives went to the victim's home to collect evidence.
The victim received treatment for non-life-threatening injuries and was released.
The Tulare County Sheriff's Office is asking anyone with information to call (559) 733-6218, or anonymously at tcso@tipnow.com or by text or voicemail at 559-725-4194.
by Stephen Hawkins/KMPH FOX26