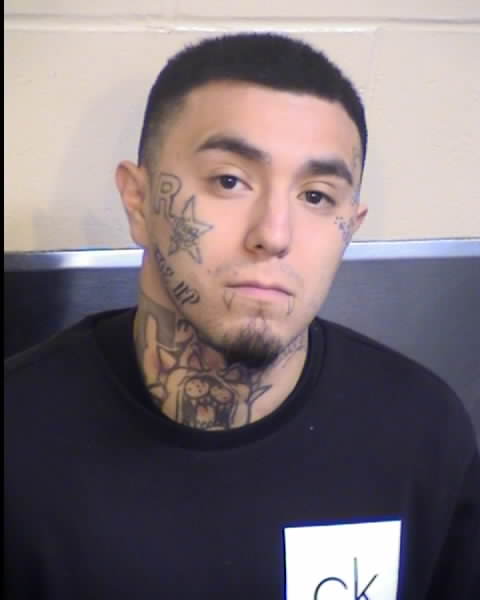 UPDATE: The Fresno County Sheriff's Office has identified the suspect as 27-year-old Gabriel Mata of Fresno. Mata, deputies say, is responsible for stabbing K-9 Cyra, a 3-year-old Belgian Malinois, Sunday evening.
———————————————-
Original Story: The Fresno Police Department shot a man after he stabbed a Fresno County Sheriff's Office K-9 deputy.
That's according to deputies with the Fresno County Sheriff's Office, who were called out to the area of Maple and American in Fresno County just before 5:00 p.m. Sunday. The Sheriff's Office is handling the investigation into the officer-involved shooting because it happened within their jurisdiction, so information about what happened comes from that department.
FCSO says the Fresno Police Department was trying to arrest someone wanted for violent felonies like domestic abuse and weapons charges. As they were trying to pick him up, officers asked the Fresno County Sheriff's Office for a K-9 unit to help out.
The Sheriff's Office says the man they were after ran away when they tried to arrest him, so they sent a K-9 after him. The K-9 took him down, but the man stabbed the dog at least three times.
Then, the Fresno Police Department shot the man. The Sheriff's Office says officers fired multiple rounds, but so far isn't sure how many hit the man. As of this article update at 9:00 p.m. Sunday, the man is still alive.
"This was absolutely preventable," said Lt. Brandon Pursell with the Fresno County Sheriff's Office. "This suspect made a choice to stab this dog. If he would've just given up, none of this would have happened. He had every opportunity to give up. He could have turned himself in, he didn't have to run, and he for sure didn't have to stab our dog."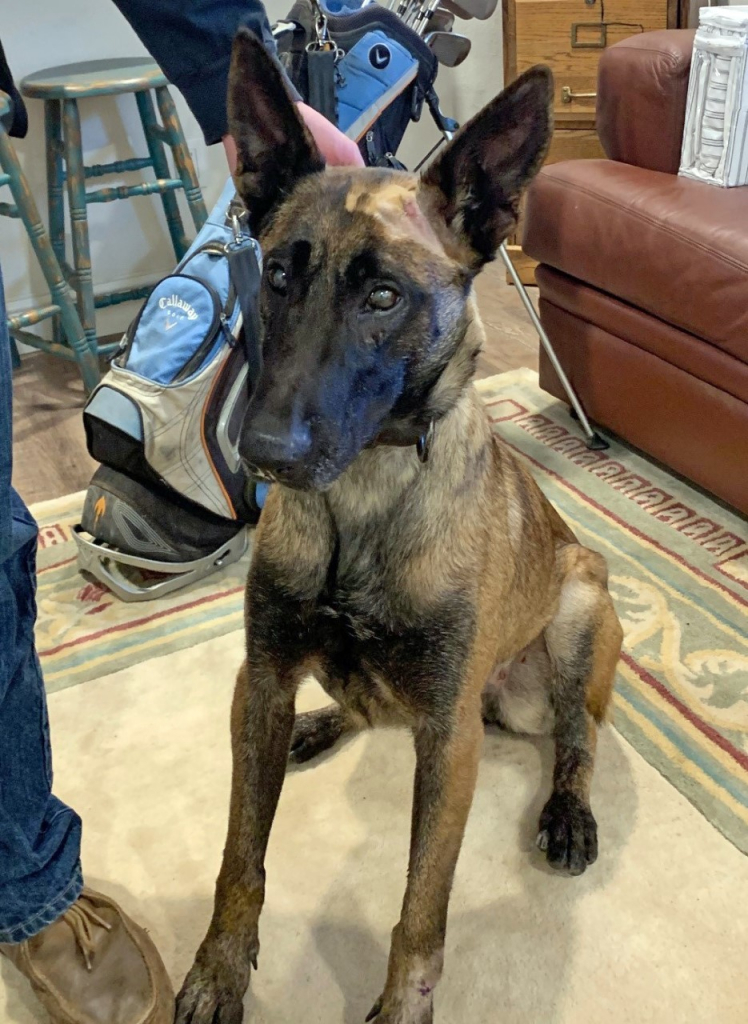 The K-9 is going through medical procedures but should be okay. The suspect will now also face charges for attacking the K-9 deputy and resisting arrest. Investigators expect to be on scene through the night.
"This is a very large crime scene, it's probably over a quarter mile long so it's going to take quite a while for us to wrap up this investigation."
"We know who he is, we know he has gang affiliations, and we know a little bit of his criminal history, but we're not releasing any of that information just yet."
by Marie Edinger/Peter Lopez/KMPH FOX26
Listen to the report by KMJ's Liz Kern.