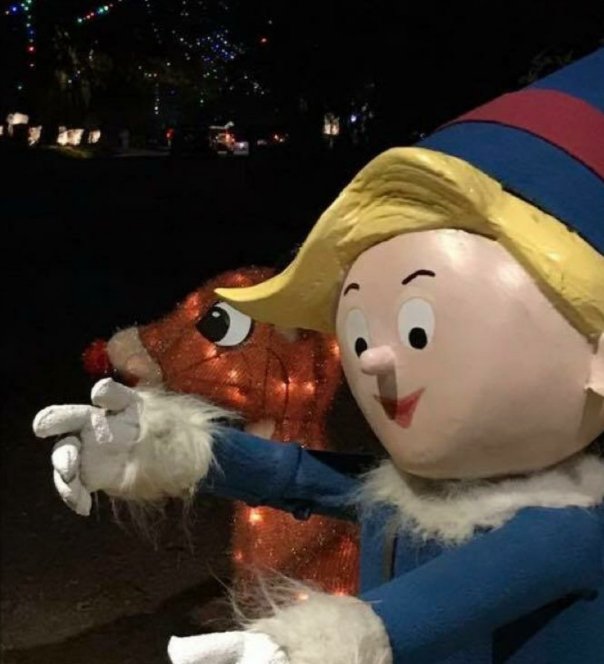 FRESNO, Calif. (KMJ/FOX26) — Fresno's historic Christmas Tree Lane is set to open at 6:00 p.m. on Wednesday, Dec. 1.
Due to COVID, there will be no walk-only nights this year. You can still walk the lane but it will not be closed to traffic as in years past.
More than 100 homes and 300 Christmas trees along the stretch of Van Ness Blvd between Shields and Shaw Avenues are decked up with festive lights and decorations, attracting visitors from around the Central Valley.
Christmas Tree Lane Chairman Dean Alexander said this is the 99th year for the event.
Visitors can drive the 2-mile stretch from Shields Ave. to Shaw Ave. through Christmas Day.
The light displays will be on from 6 pm to 10 pm Sunday through Thursday and from 6 pm to 11 pm on Fridays and Saturdays.
Click here for more information.
by Stephen Hawkins/KMPH FOX26