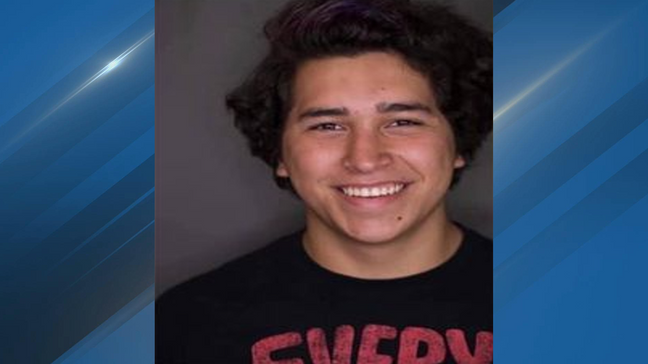 OAKHURST, Calif. (KMJ/FOX26) — A family says they want justice for the death of Eben Hammond, a man who was hit and killed by a driver just before midnight on July 7.
The collision took place near Road 427 and Elliot in Oakhurst.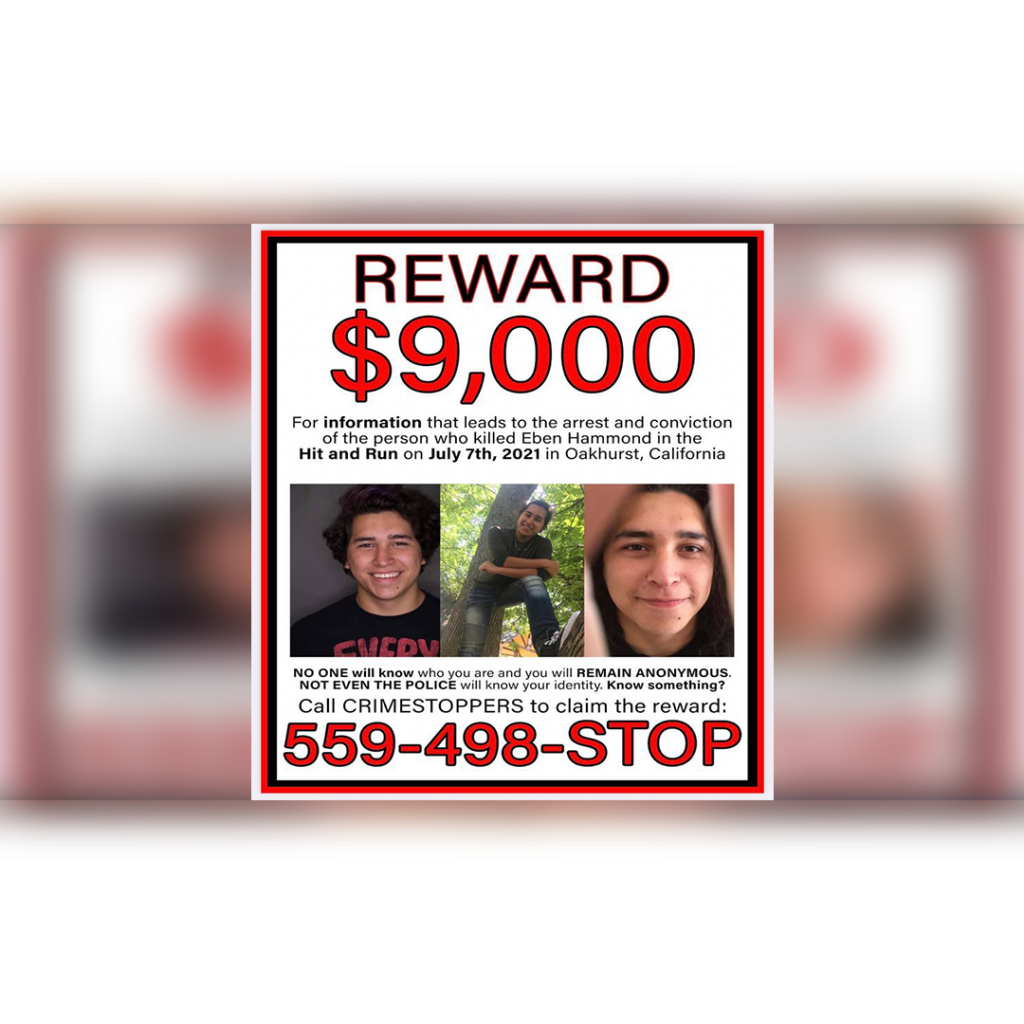 Those close to Hammond have raised $9,000 in reward money for anyone with information leading to the arrest of his killer.
"The entire California Highway Patrol is looking for you," said a family member via Facebook. "The entire massive community of the mountain area is looking [for] you. I am looking for you… and I'm relentless… I will NEVER stop."
Hammond's family is asking for the hit-and-run driver to turn themself in.
Anyone with information regarding the hit-and-run that took place on July 7 can contact Crime Stoppers at 559-498-STOP.
by Peter Lopez/KMPH FOX26