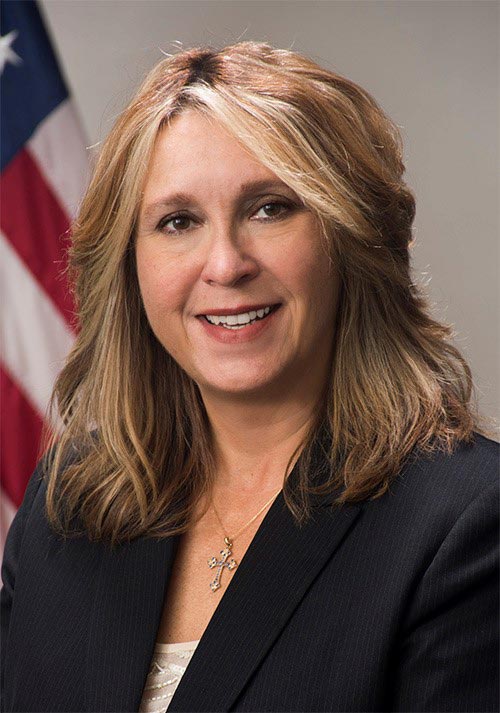 FRESNO, CA (KMJ) – Carole Goldsmith has been named chancellor of the State Center Community College District.
She will oversee Fresno City College, Clovis, Madera, and Reedley community colleges
Carole was awarded the Mariann Loniello Award from the California Community College Association of Community and Continuing Education in recognition for her work in education and economic development and she was recognized by California State University alumni association Working for California initiative for her advancement of workforce education. Recently, she was named Outstanding Aluma by Fresno State Division of Graduate Studies.
Goldsmith beat out two other finalists – a community college president in Stockton, and a college education consultant from Texas.
Before taking the helm at Fresno City College on August 1st, Goldsmith served as President of West Hills College Coalinga for nearly four years. Prior to that, Dr. Goldsmith held the office of Vice Chancellor of Educational Services and Workforce Development at West Hills for four years. She started her career of service as a K-12 teacher at a small rural school, then as an administrator at an Adult School and at a private post-secondary college. Dr. Goldsmith still visits the classroom as an adjunct professor at the university level.

-Fresno City College Website
A first-generation college student from Visalia, Dr. Goldsmith has earned her B.A. in history from Fresno State, her M.S. in educational administration from National University in Fresno.
Goldsmith earned her Doctorate of Education from the Joint Doctorate program offered by California State University, Fresno and University of California, Davis.