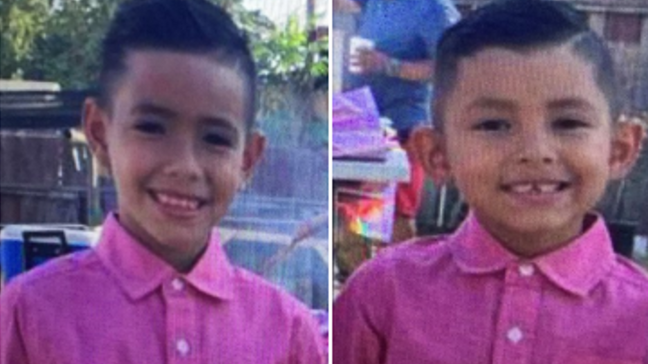 KERN COUNTY, Calif. (KMJ/FOX26) — Two children have been abducted by their mother, against a court order, out of Kern County.
According to the Kern County Sheriff's Office, Luis Cabrera-Tafoya, 8, and Yamin Pimentel, 6, were last seen Nov. 15 and were taken by their mother, Daisy Alvarez.
A photo of Daisy Alvarez, the woman who deputies say abducted her two children and could be on their way to the Mexican border. Photo: Kern County Sheriff's Office.
Deputies think Alvarez and her children could be on their way towards the Mexican border.
Anyone with information regarding their location can contact the Sheriff's Office at 661-861-3110 and reference case: 2021-00147728 and 2021-00147658.
By Peter Lopez/KMPH FOX 26