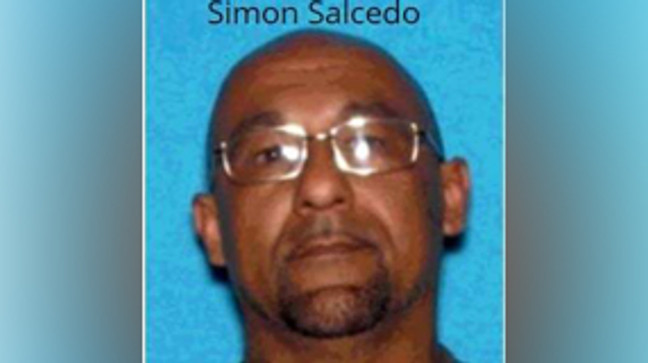 FRESNO, Calif. (KMJ/FOX26) — Detectives are looking for Simon Salcedo, accused of being in connection with an illegal cannabis dispensary in the city of Fresno.
On October 13 detectives served two search warrants due to a tip that said gang members were selling illegal firearms from an illegal cannabis dispensary.
The search warrant led to the recovery of two rifles with high-capacity magazines, two "ghost" handguns with high-capacity magazines, and two additional handguns that had been reported stolen.
The search also led to the arrest of one accused gang member and the warrant for 48-year-old Simon Salcedo.
If you know where Salcedo is, you are asked to call the Fresno Police Department at (559) 621-7000.
You can remain anonymous by calling CrimeStoppers at (559) 498-STOP (7867).
You could receive a cash reward if your tip leads to an arrest.
By Lara Collins/KMPH FOX 26
Listen to the report by KMJ's Liz Kern: