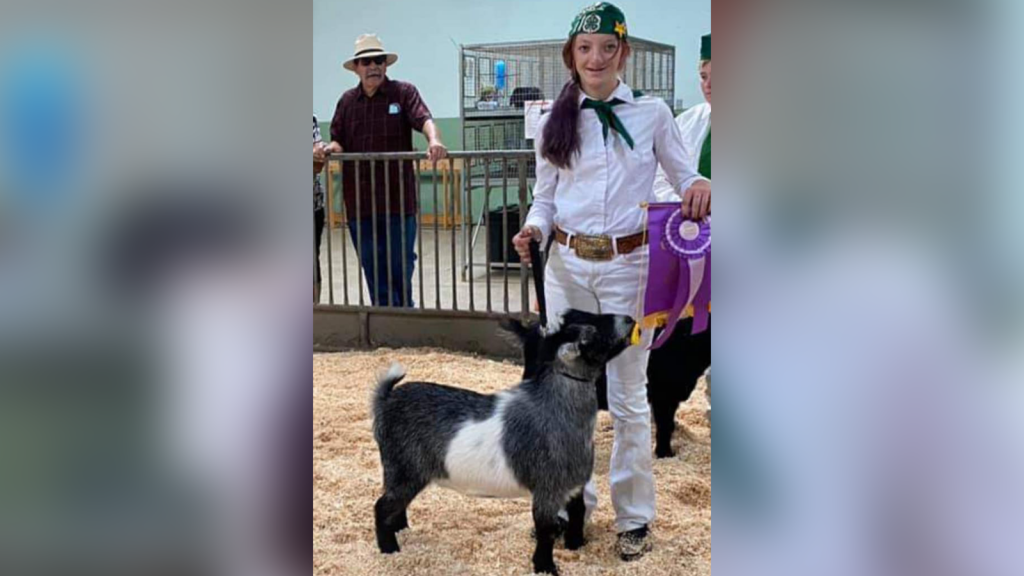 TERRA BELLA, Calif. (KMJ/FOX26) — A Tulare County family is hoping somebody can help them get back their stolen property.
The Terra Bella family says a Pygmy goat named Joe was taken along with a 2013 Springville Rodeo princess saddle and a pink barrel saddle.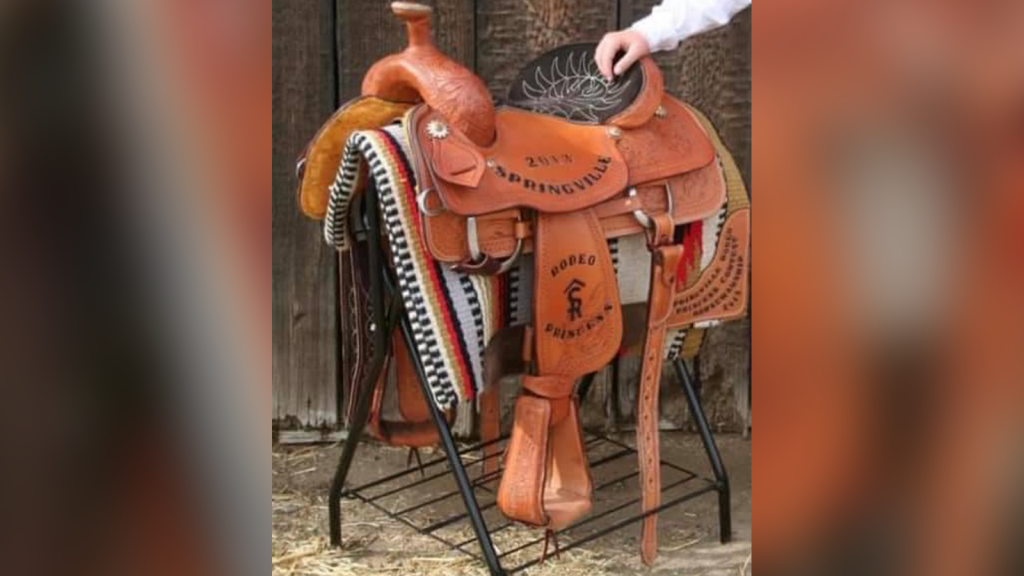 Joe the goat is a prize-winning Pygmy goat that just won the Super Champion at Tulare County Fair this year.
The 14-year-old girl's mother says Joe is a cherished part of her life and she is heartbroken.
Joe is microchipped and they say goats like him are not for eating.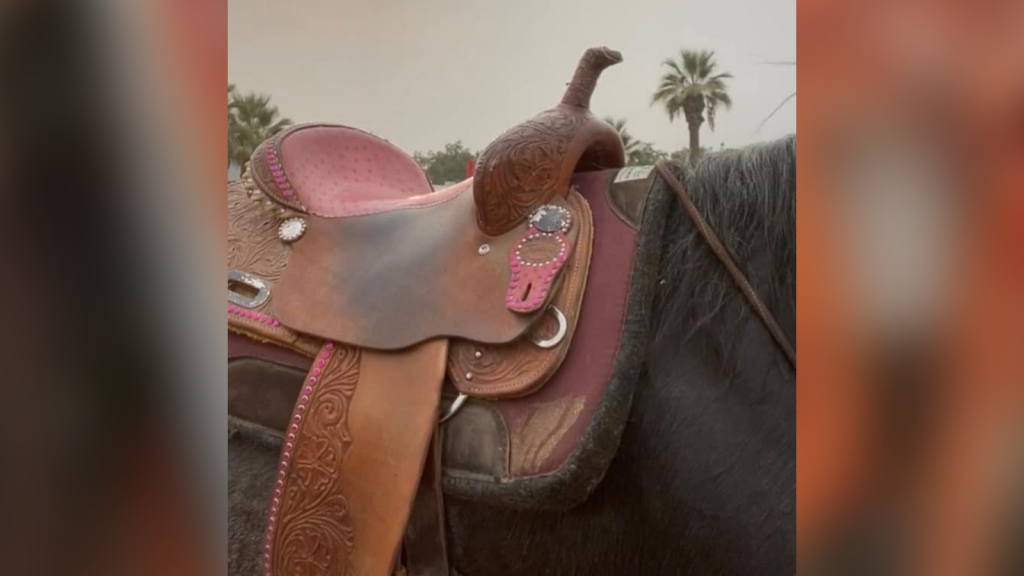 The family is hoping somebody spots Joe or the saddles on social media or for sale sites.
The saddles are one of a kind that the kids worked hard to win.
They say thieves cut the lock on the family's storage room.
Anyone with information on Joe or the saddles is asked to call the Tulare County Sheriff's Office at (559) 733-6218.
By Stephen Hawkins/KMPH FOX 26