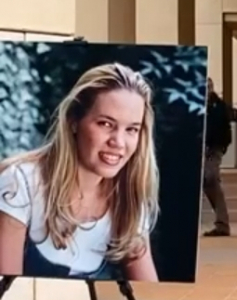 FRESNO, CA (KMJ) – A trial date is set in the Kristin Smart murder case.
A judge in San Luis Obispo says the trial will begin on April 25, 2022.
The defendants, 44-year-old Paul Flores and his father, 60-year-old Ruben Flores have again entered "not guilty" pleas at their arraignment on Wednesday.
Kristen Smart disappeared on May 25, 1996 after being seen leaving a college party in San Luis Obispo with Paul Flores.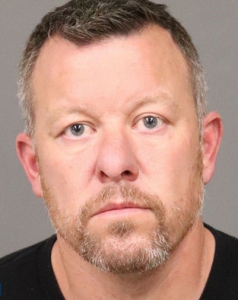 Prosecutors allege Flores murdered the Cal Poly student while trying to rape her in his own room.
His father, Ruben, is accused of being an accomplice for allegedly helping bury the teen's body.
The 19-year-old college girl's body has never been found.
In September, the judge decided that prosecutors provided enough evidence for the case to go to trial.
Listen to the report by KMJ's Liz Kern: