FRESNO, Calif. (KMJ/FOX26) — The Fresno County Sheriff's Office announced Tuesday the passing of Correctional Officer Toamalama "Malama" Scanlan, who was shot inside the Fresno County Jail lobby back in 2016.
A procession brought Correctional Officer Malama Scanlan from Los Angeles to Fresno on Wednesday.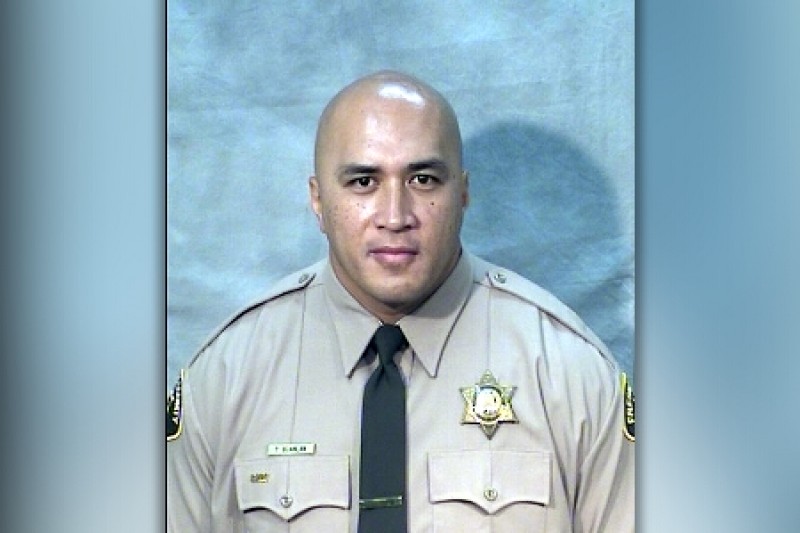 Deputies say Scanlan, 46, died from the injuries he sustained back on Sept. 3, 2016, when an active shooter entered the jail main lobby and opened fire.
The Sheriff's Office says Scanlan had been hospitalized since the shooting and died Tuesday at the Kindred Hospital in Paramount.
Scanlan joined Fresno County Probation in June 1998 before teaming up with the Fresno County Sheriff's Office on April 10, 2006. He was promoted in 2012 to Correctional Officer IV.
Scanlan is survived by his wife, Tepatsi, and their six children.
He played defensive end for Fresno State football in 1996 and was a volunteer coach for Fresno Christian High School.
Correctional officer Juanita Davila was alongside Scanlan and also injured during the shooting.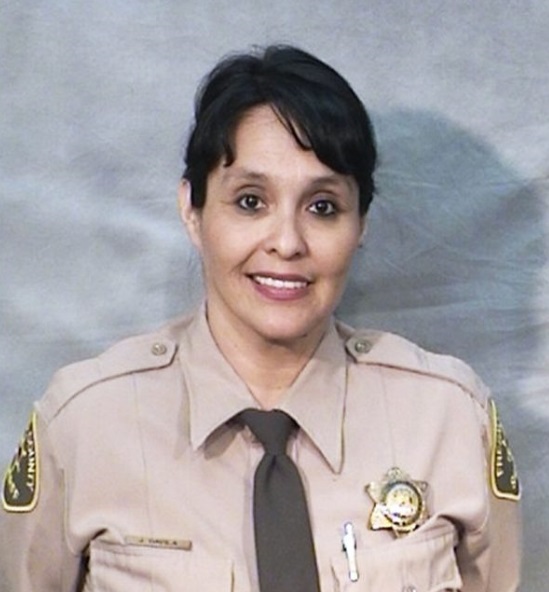 Both officers were unarmed when they tried to escort Thong Vang out of the lobby back on September 3rd, 2016. Both officers were left in critical condition.
Vang told the jury that he was trying to get arrested when he went into the jail and fired at the officers. Vang said he was trying to turn himself in as he thought his girlfriend was setting him up. Vang was found guilty of two counts of attempted murder, and sentenced to 112 years to life.
The procession for former Correctional Officer Toamalama Scanlan left Los Angeles County in the morning on Wednesday, October 12, 2021, and passed through downtown Fresno, driving past the Fresno County Jail and Fresno County Sheriff's Headquarters before the final stop at Chapel of the Light Funeral Home at 1620 W. Belmont Ave.
"Everyone is encouraged to take a moment to honor Malama as he passes through downtown." – Tony Botti, Fresno County Sheriff – Coroner's Office PIO.
Our thoughts are with the Scanlan family as they have had over 5 years of challenging medical issues with CO Scanlan as a result of the attack. Let's come together and support each other as well as the Scanlan family as we make arrangements to lay him to rest. God bless you all and thank you for what you do every day. -Sheriff Margaret Mims.
by FOX26 NEWS/ Liz Kern KMJ