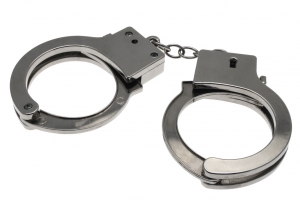 TULARE, CA (KMJ) – Tulare County Sheriff's deputies chased a vehicle along Highway 99 at speeds up to 90 mph.
The Tulare County Sheriff's Office says the initial call was for a stabbing.
A deputy saw the suspect leaving the scene and tried to get the woman driver to stop but she refused, leading them on a chase toward Fresno.
When our other units got to the scene, the family told deputies that it was a physical fight between two family members.
One tried to stab the other, but the knife was taken away and that's when the woman took off.
CHP joined the chase and the woman eventually stopped and was arrested in Fresno.