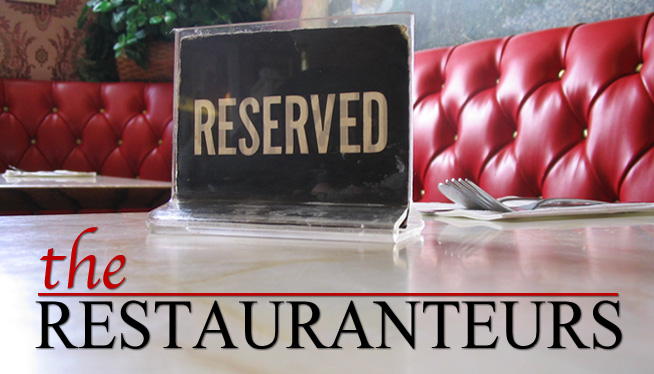 Since its inception in 2014, The Restauranteurs has quickly emerged as one of KMJ's most popular weekend programs. The show rotates between several of the valley's hottest eateries every Saturday including The Elbow Room, Riley's Brew Pub, Pismo's Coastal Grill, Westwoods' BBQ and The Schoolhouse Restaurant & Tavern.
It's the Central Valley's only local radio show dedicated to all things culinary.
Mike Shirinian and Dave Fansler co-host every other Saturday and then KMJ's Blake Taylor and Chef Ryan Jackson share the duties the following week.  The guys cover everything from recipes to restaurant reviews to funny stories from the kitchen and beyond.  Beer, wine, apps and entrees will be sampled.  Hungry yet?
The one hour program airs 1:00 – 2:00 PM on News Talk 580 & 105.9 KMJ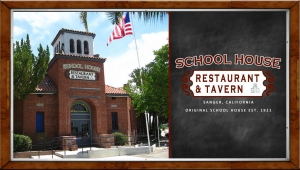 School House Restaurant & Tavern
1018 S Frankwood
Sanger, CA. 93657
(559) 787-3271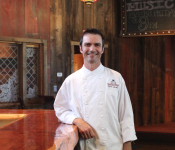 About Chef Ryan Jackson
Growing up as the son of fruit farmers in Reedley, California, Ryan Jackson was no stranger to fresh, seasonal ingredients. He learned the basics of cooking at an early age from watching his mother and grandmothers. Those memories have been the driving inspiration for Chef Jackson's farm-to-table, ingredient-driven style of cooking featured at School House Restaurant and Tavern.