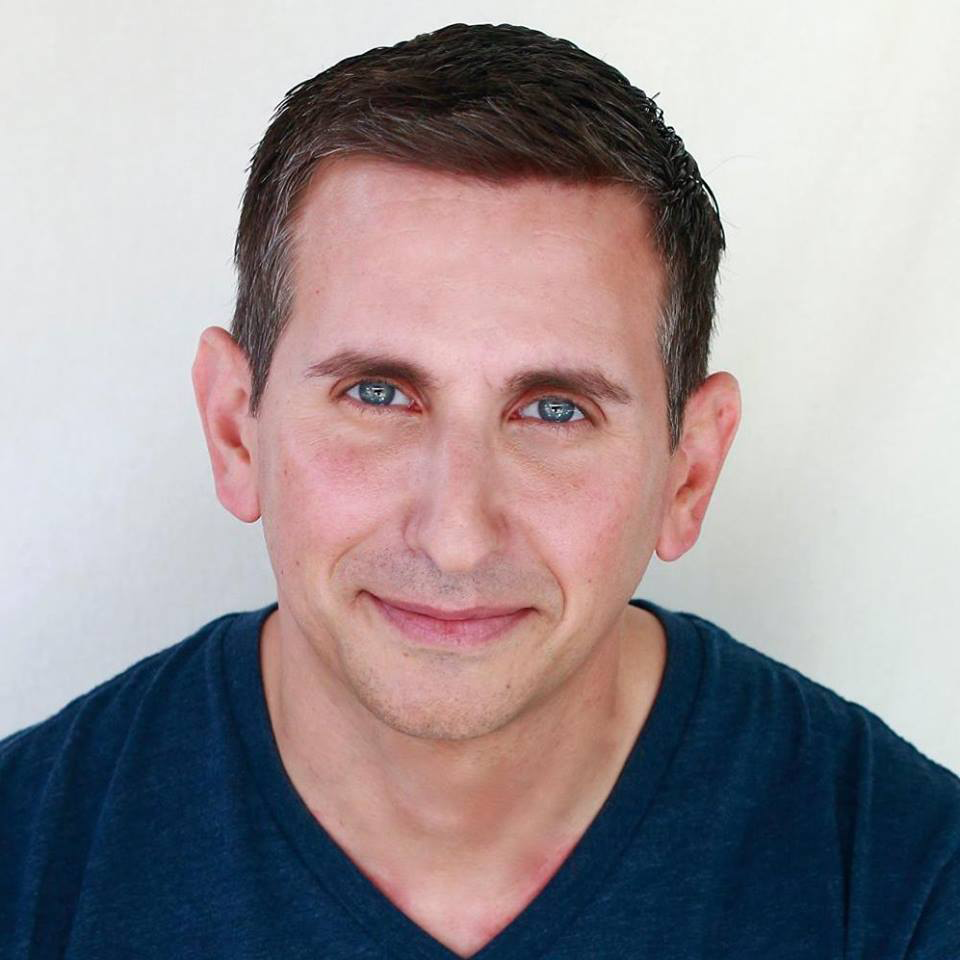 Matt is a native of Central Pennsylvania and a graduate of Penn State University.  He's been California dreaming since 2001, but spent nearly 17 years in the broadcast news field.  During that span, he's worked for NBC and CBS affiliates in Ohio, Pennsylvania and California.
Matt anchors the KMJ Morning News weekdays from 6:00 to 9:00 AM on KMJ AM 580 & 105.9 FM.
When not behind the microphone, Matt stays busy traveling and laughing with his lovely bride, Katie.  The two were married in June 2014.
Other than broadcasting, Matt also enjoys a career as an actor and screenwriter.  He's had lead roles in productions at the Second Space Theatre and the Woodward Shakespeare Festival.  Matt's a proud member of SAG/AFTRA and occasionally works on film and television projects, too.   On top of this, he studies Military History, sharks, and all things Movies and TV.  So, when he has a free moment, he can usually be found reading a book about one of those topics.  And you can follow him on Twitter:  @MattOtstot.