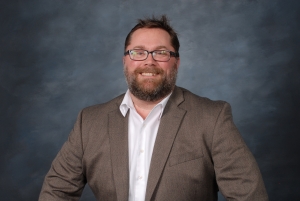 Philip was introduced to radio by his grandfather, Sam, who was a part of the radio team on the ground at Iwo Jima and was a W-class amateur radio operator.
Philip joined KMJ to produce the Chris Daniel Show.
Outside of work Philip is a father of two, a collector of "bad" cover songs, and a fan of great cigars. A fiscal conservative, Philip believes common sense isn't common enough and that personal responsibility is the foundation of greatness.